MILESTONE
1994
May, opening in Qingdao Economic and Technological Development Zone, was formally established, formerly named was Qingdao Beijiang Auto Accessories Factory.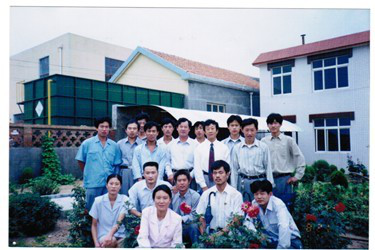 1997
May, Haizhiguan Automotive Components Co.,Ltd is founded. July, Employees researching the first broaching machine, beginning the era of the homemade ring gear blank.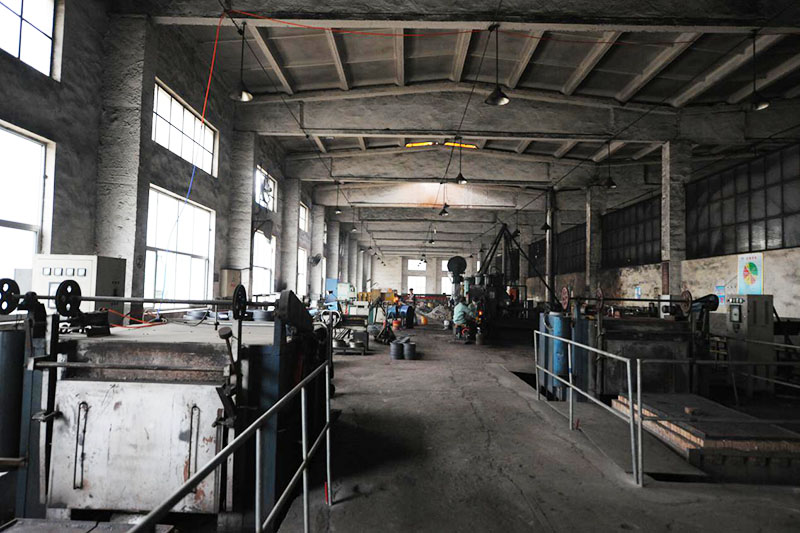 In China
2000

2001

2002

2003

2004

2006

2007

2009
2000
December, Qingdao Beijing Auto Accessories Factory renamed Qingdao Haizhiguan Automotive Components Co.,Ltd, scale 5 times bigger.
2001
December, trial production car engine flywheel assembly.The first HZG flywheel assembly was born.
2002
Started to cooperate with the American companies, the development flywheel assemblies were ready to enter the foreign markets.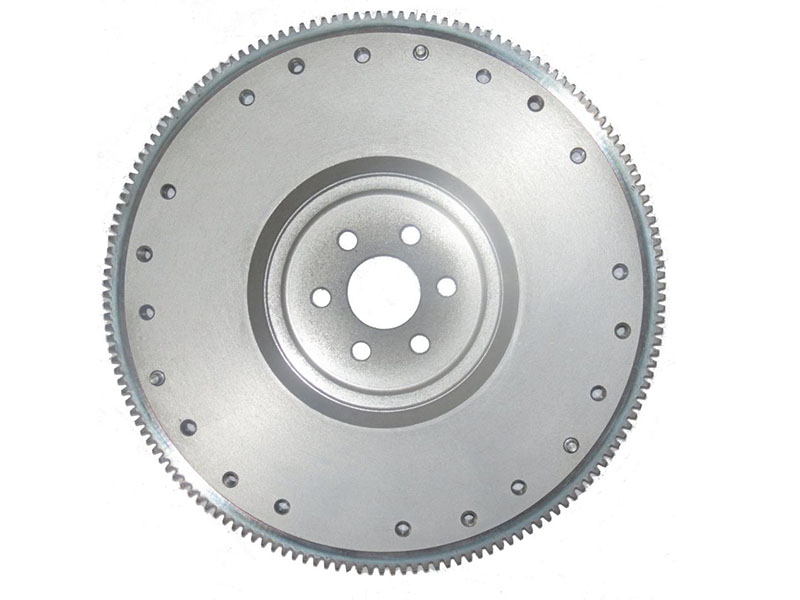 2003
April 6th, the first container flywheel assemblies were exported to the American market.
2004
October, setting up the casting workshop, into the era of homemade blank.
2006
May, Qingdao Haizhiguan Automotive Components Co.,Ltd, the company headquarter moved to the new factory area of Lingang Industrial park, scale 3 times bigger.

2007
May, started producing the Mercedes trucks, the MANs' flywheel assemblies, entered the Europe and the Middle East markets.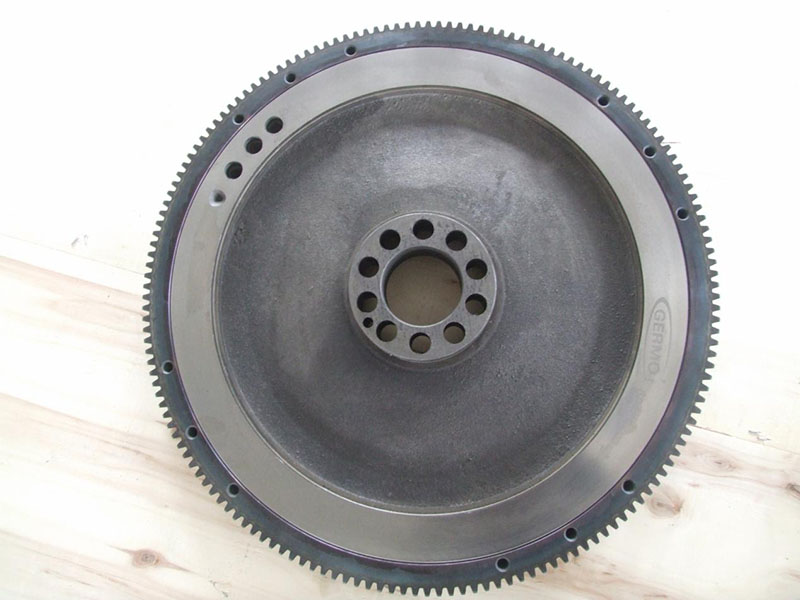 2009
August, started producing shell, gear, gear cover, wheel hub, block and other products.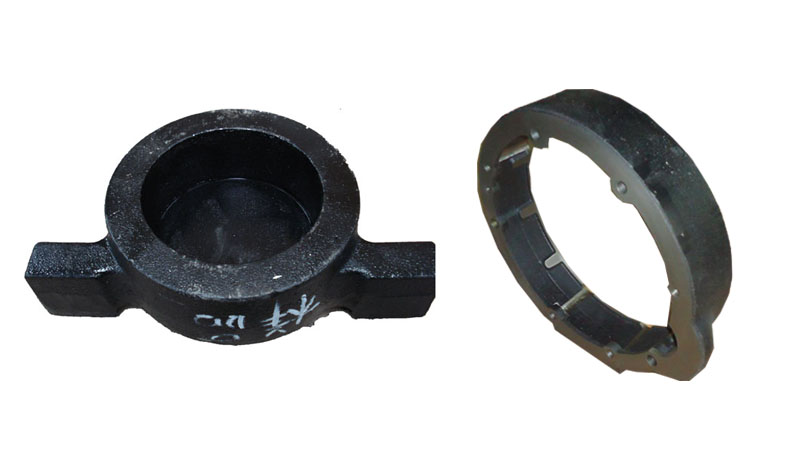 2011
August, annual output of 5000 tons of casting mold factory started production.
2015
July, the automatic molding line imported from Japan started production.